Translation missing: en.products.product.price.sale_price
$16.00
+ Free Delivery
Liquid error (sections/main-product line 676): Could not find asset snippets/icon-unavailable.liquid

Translation missing: en.products.product.view_full_details Liquid error (sections/main-product line 815): Could not find asset snippets/icon-arrow.liquid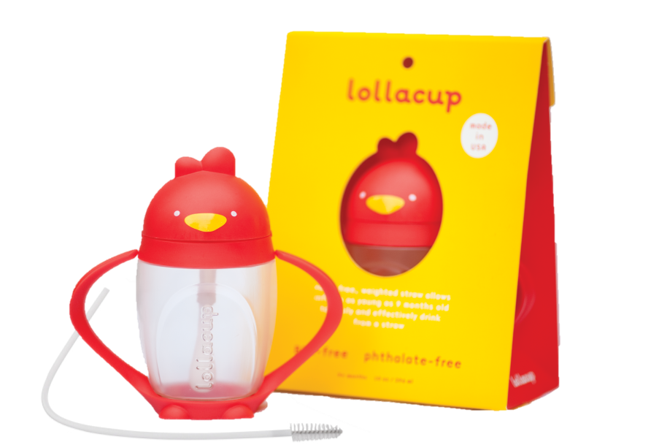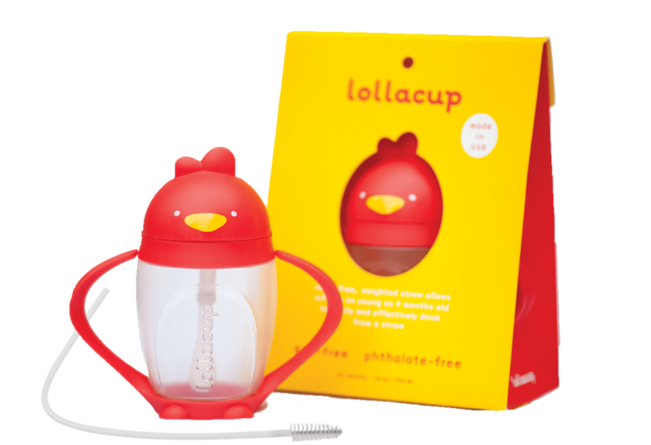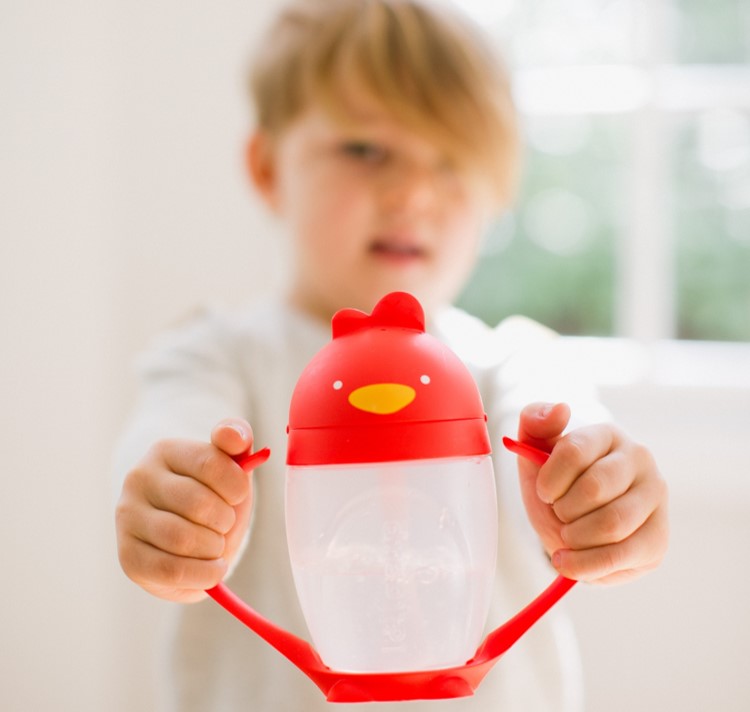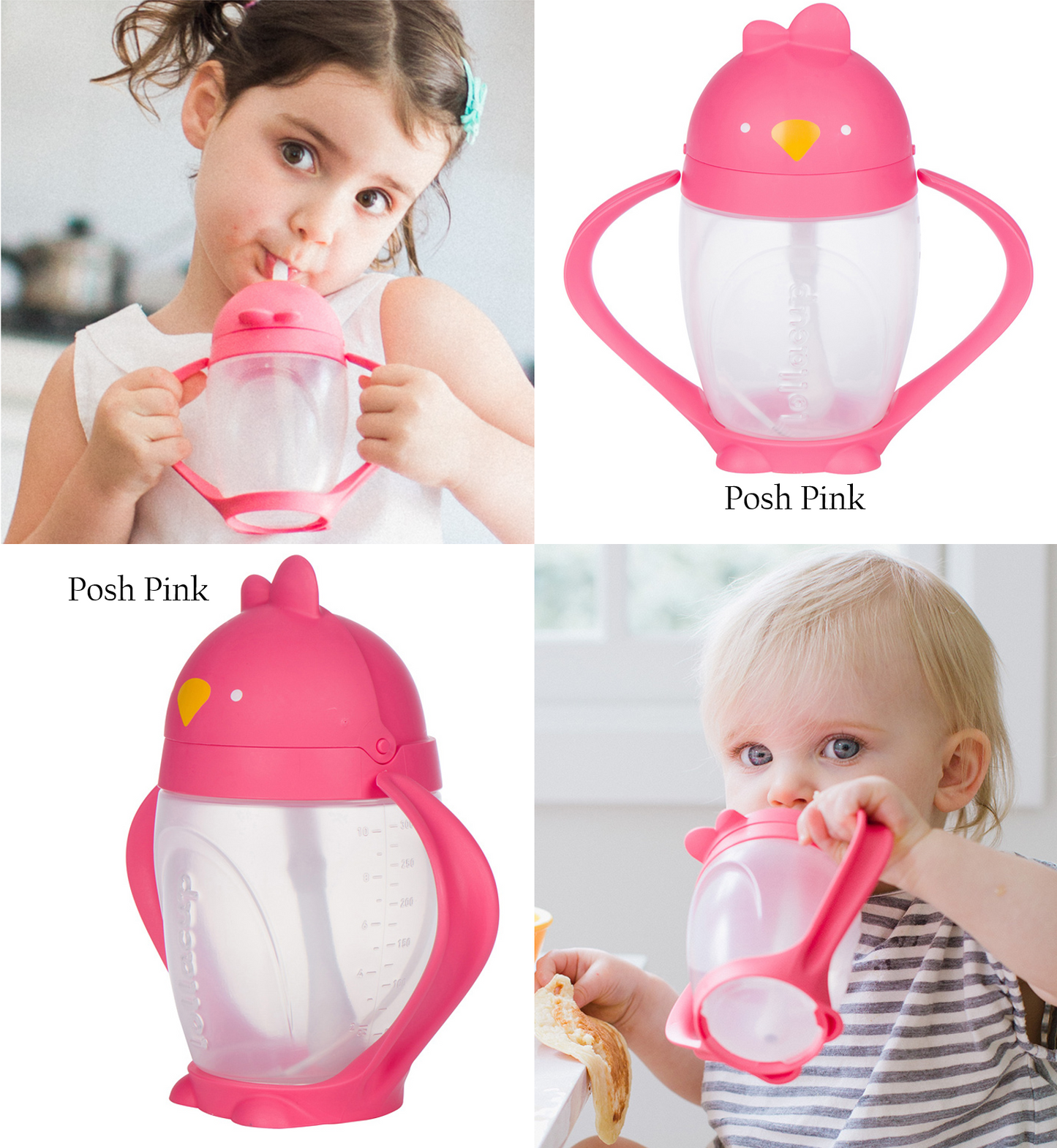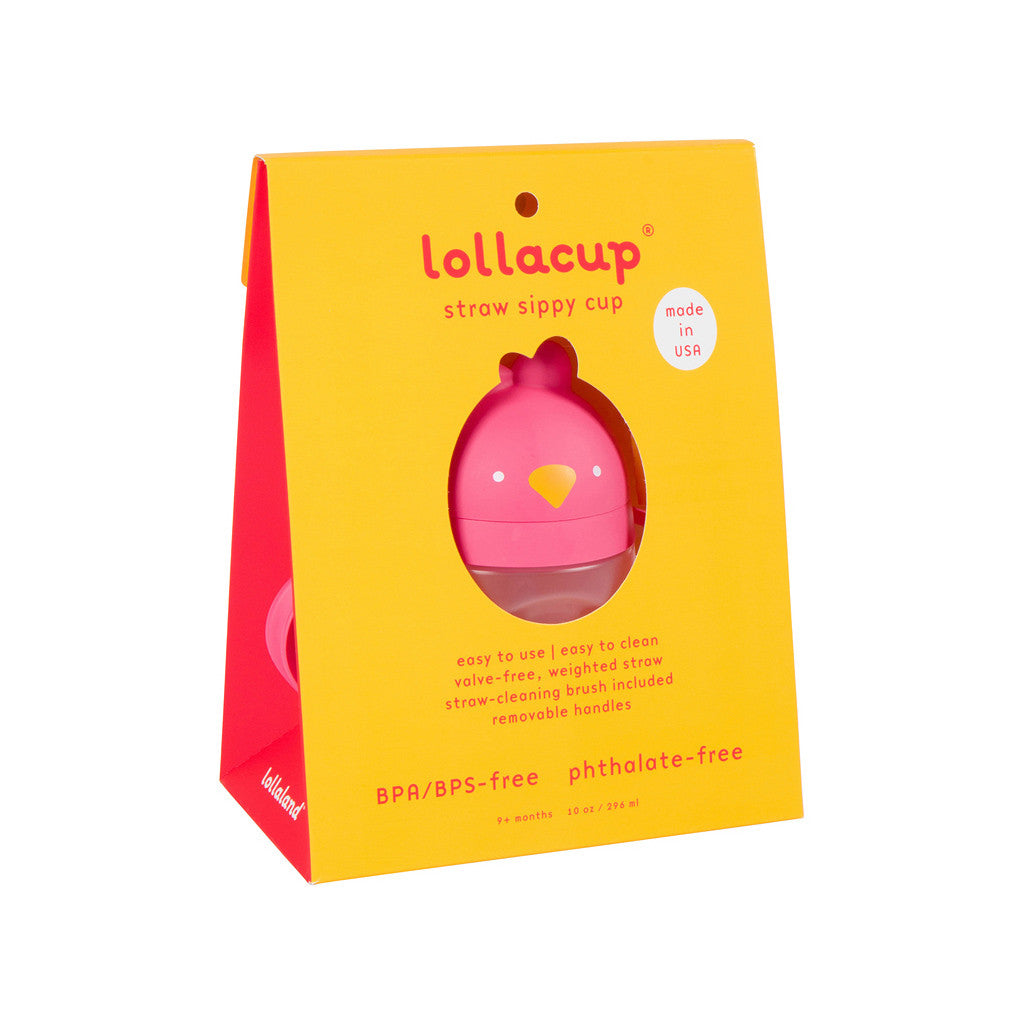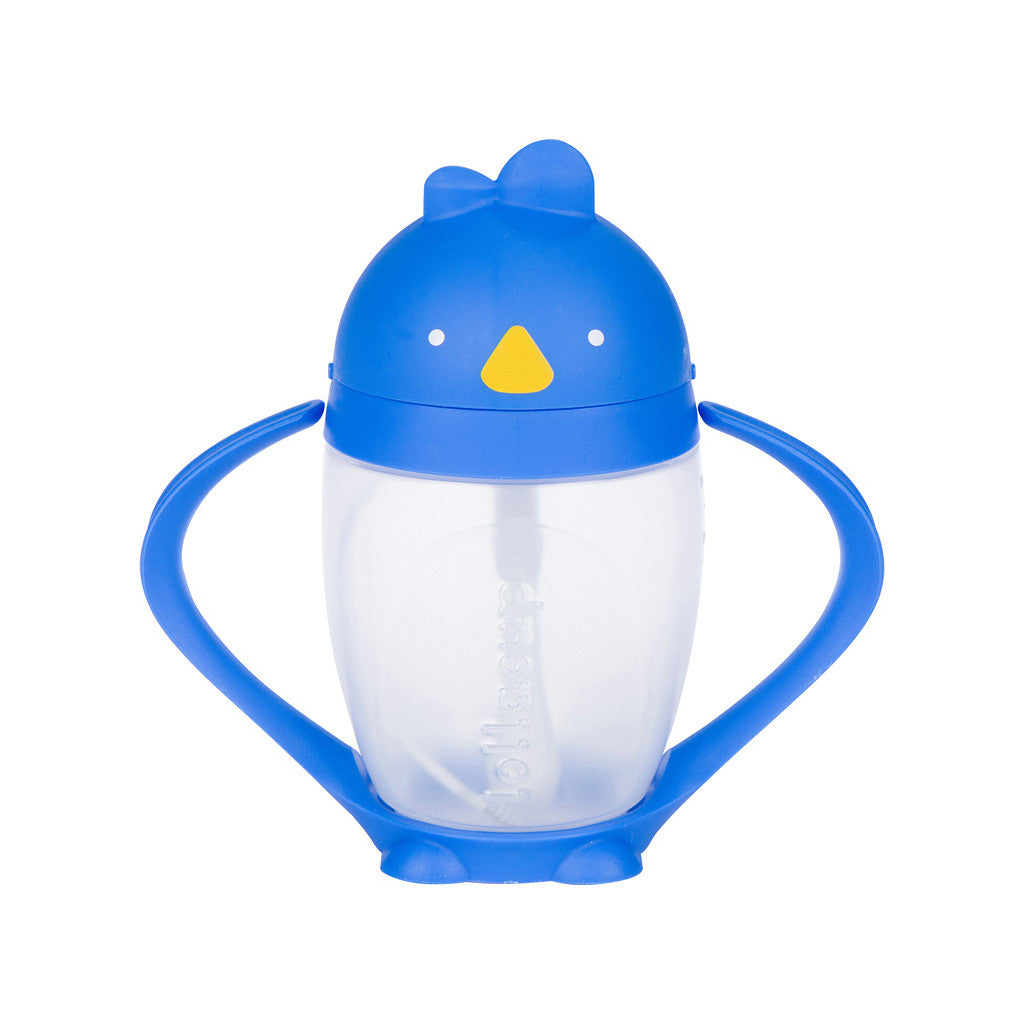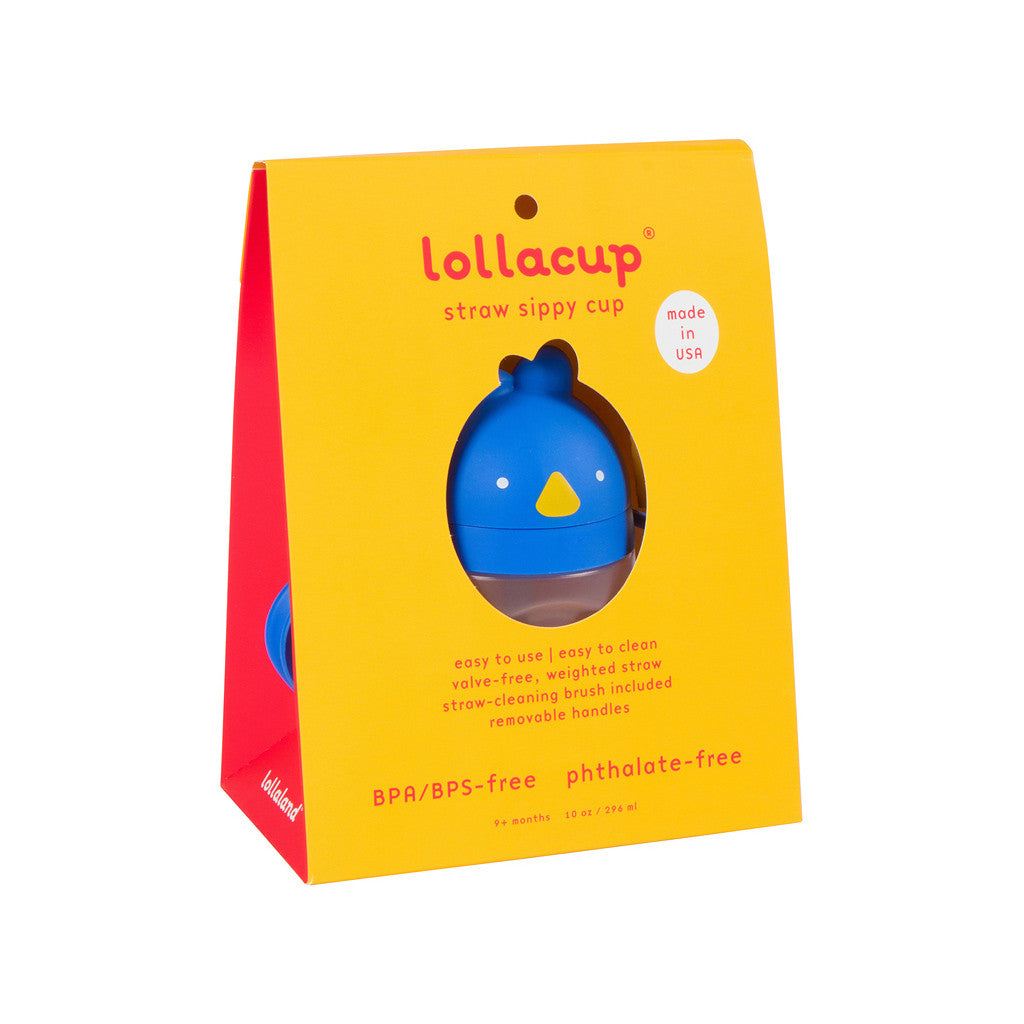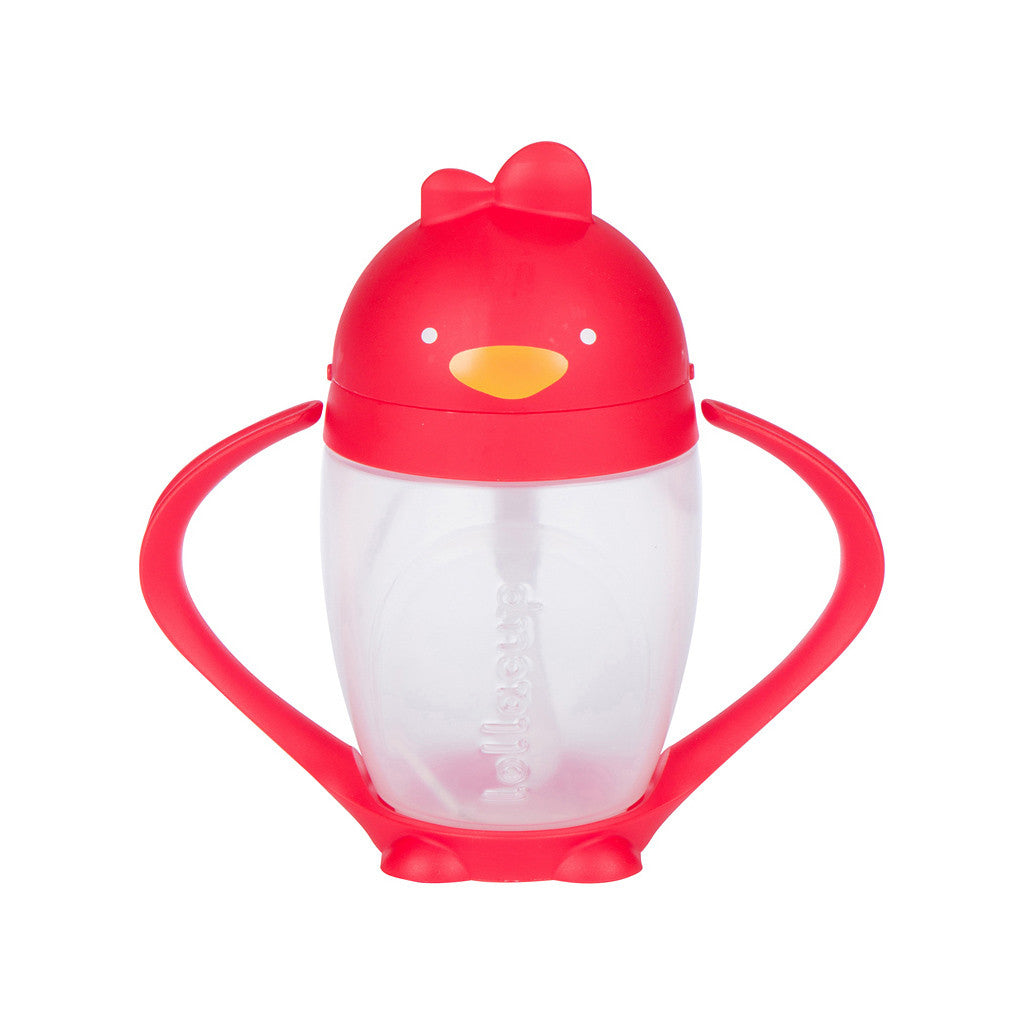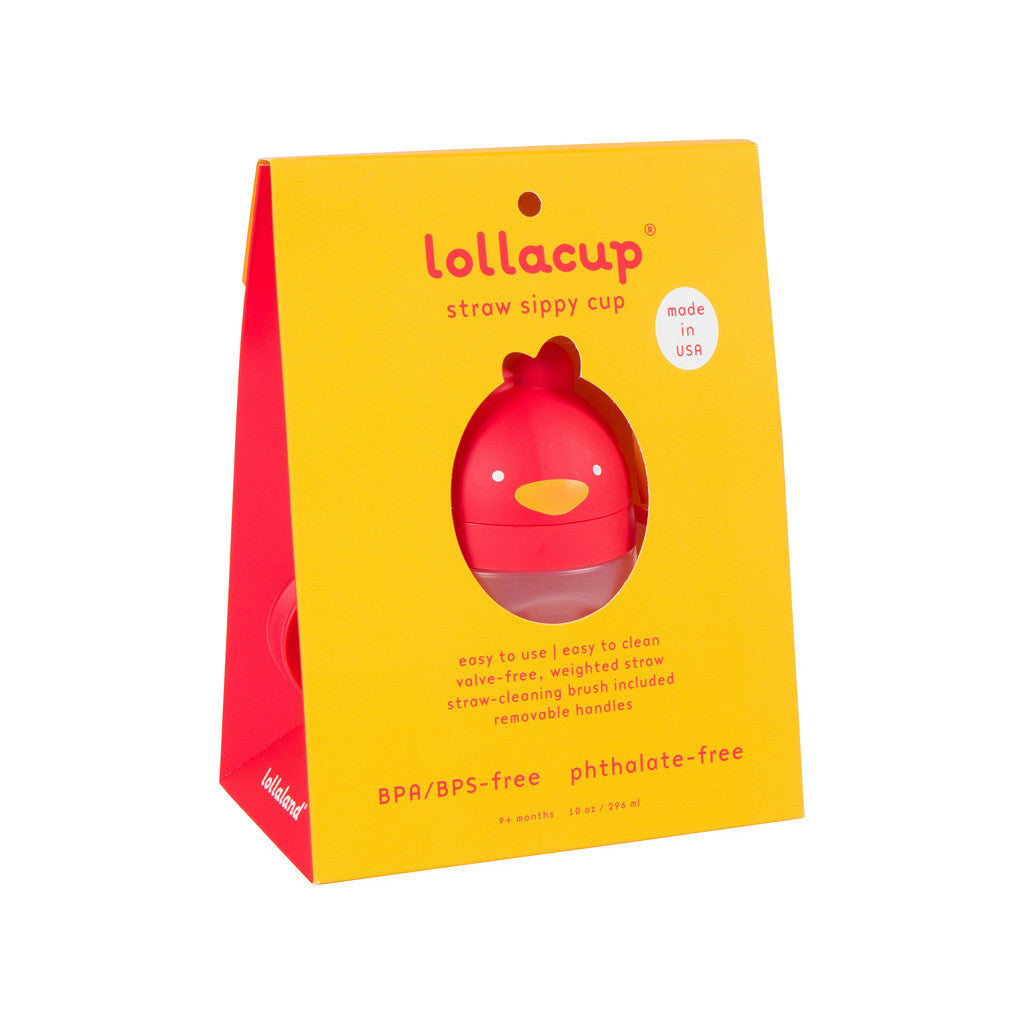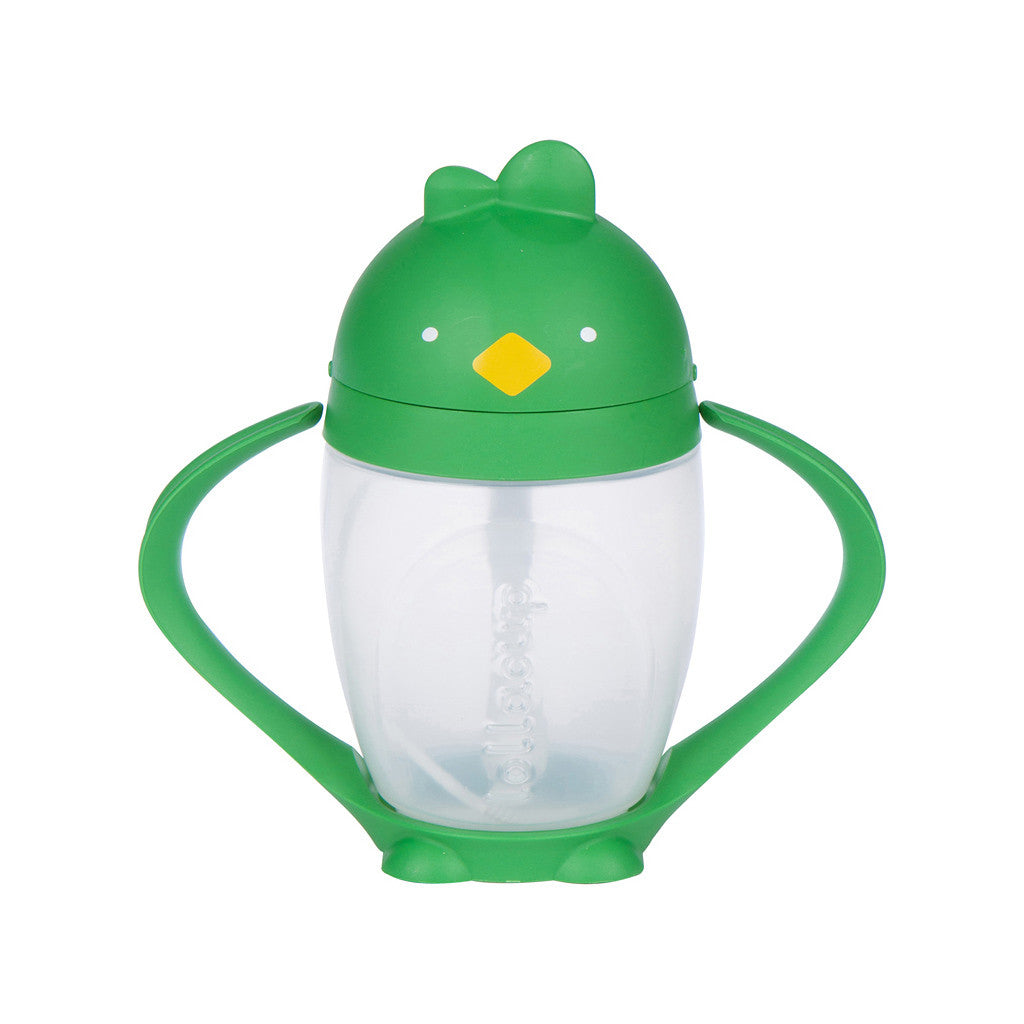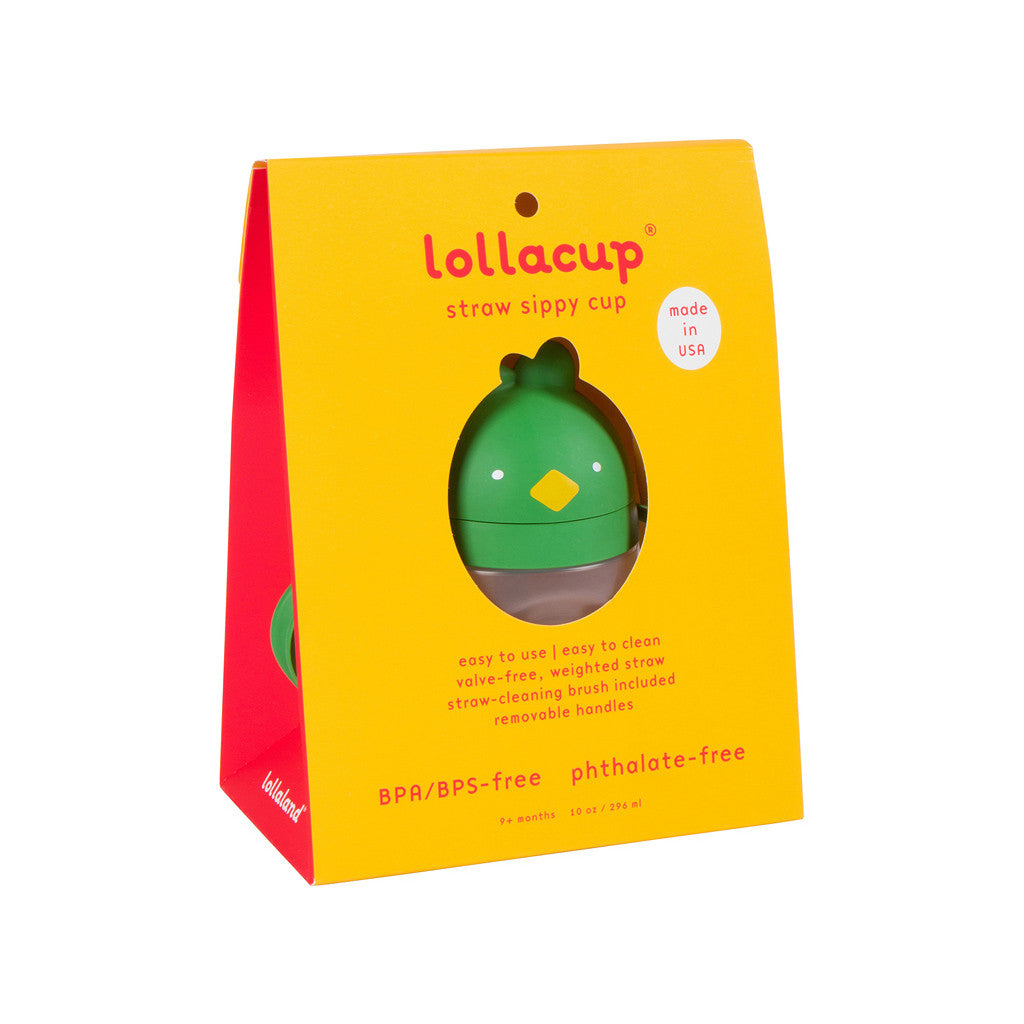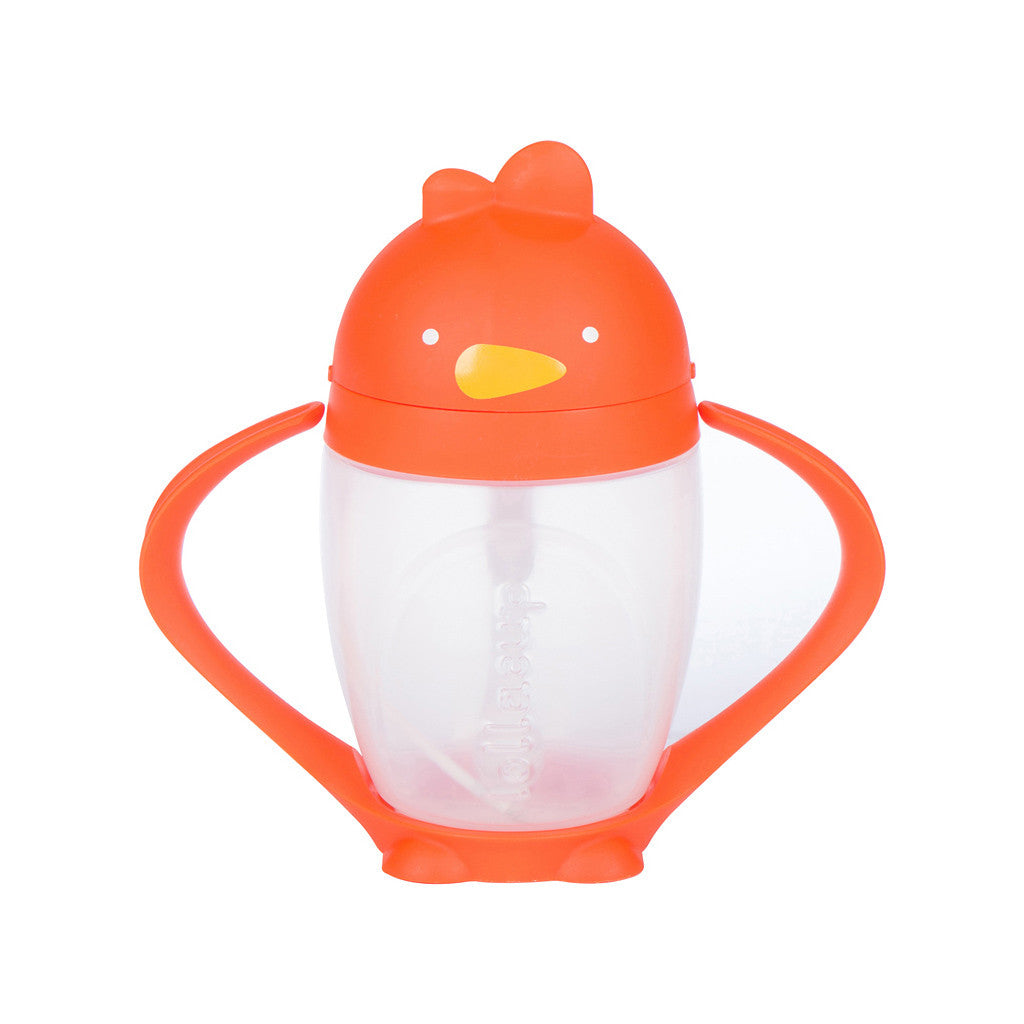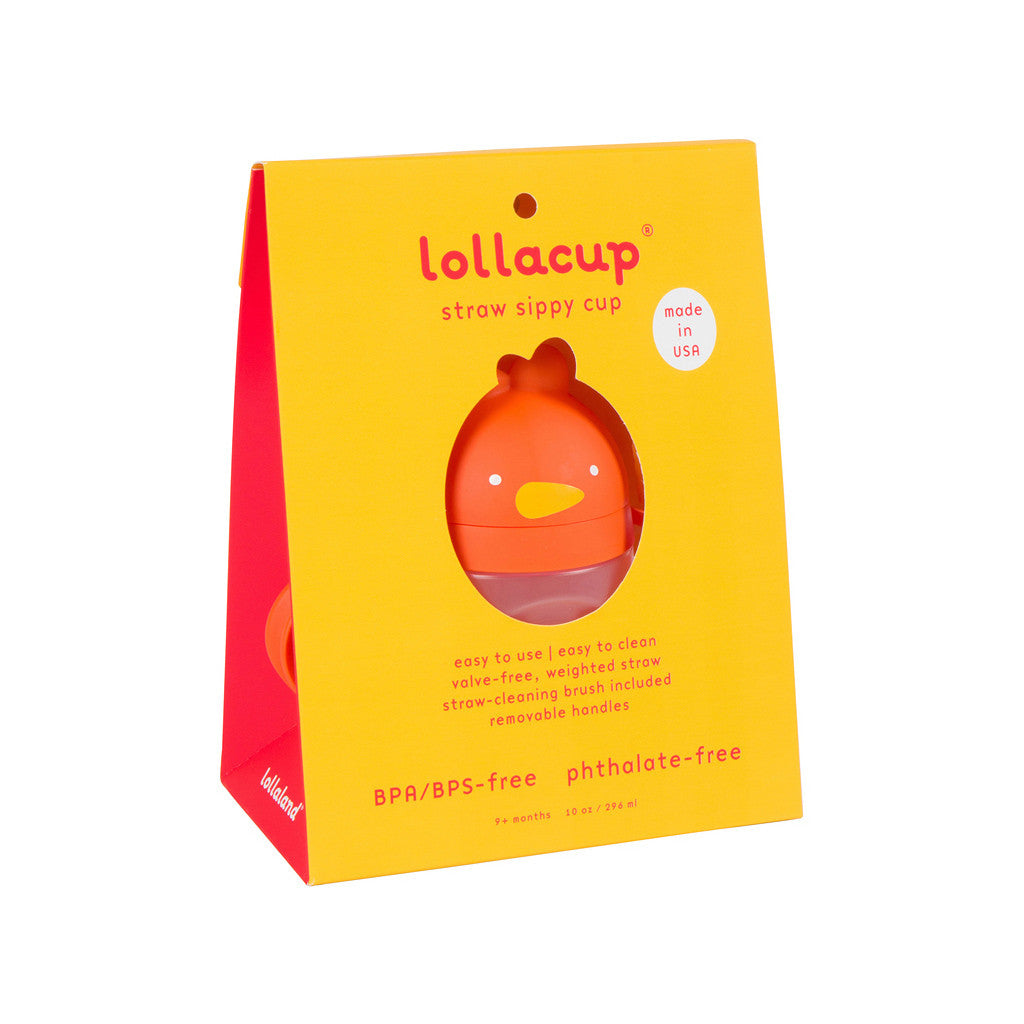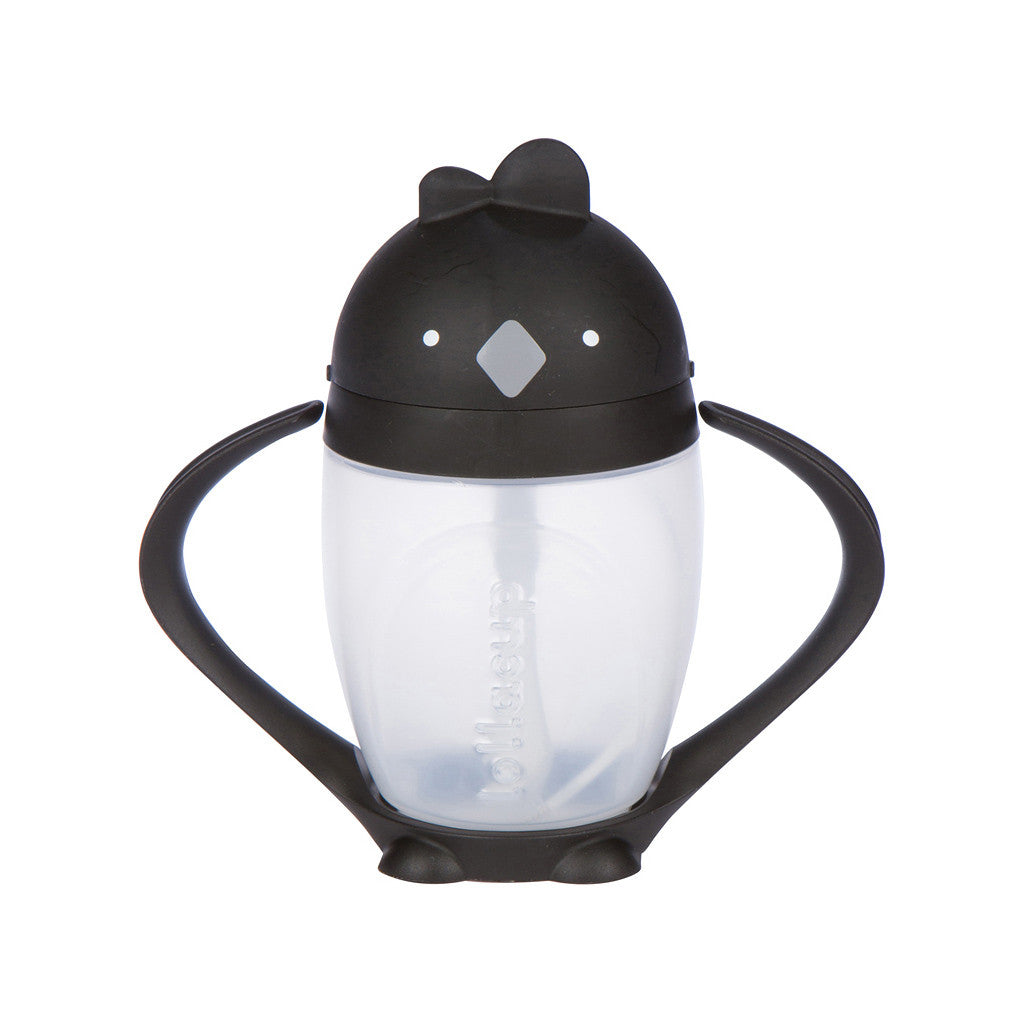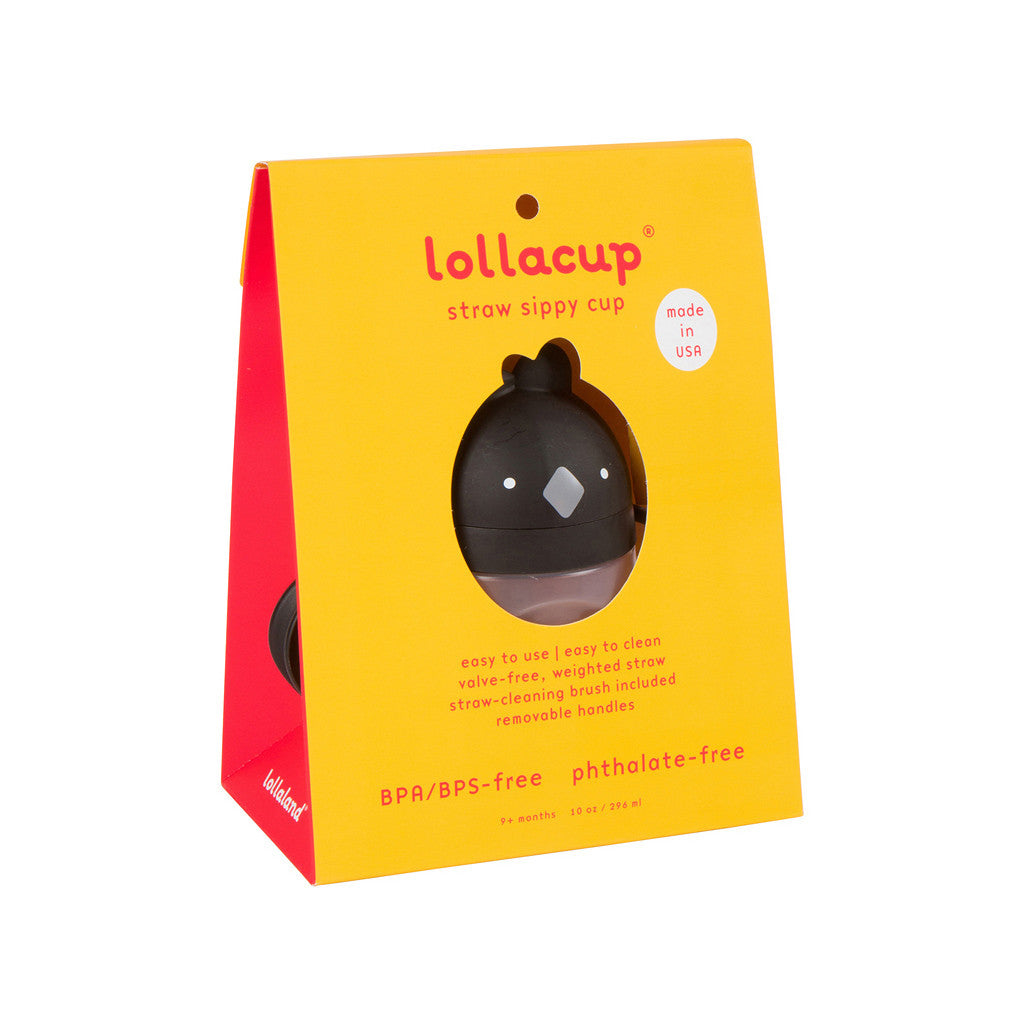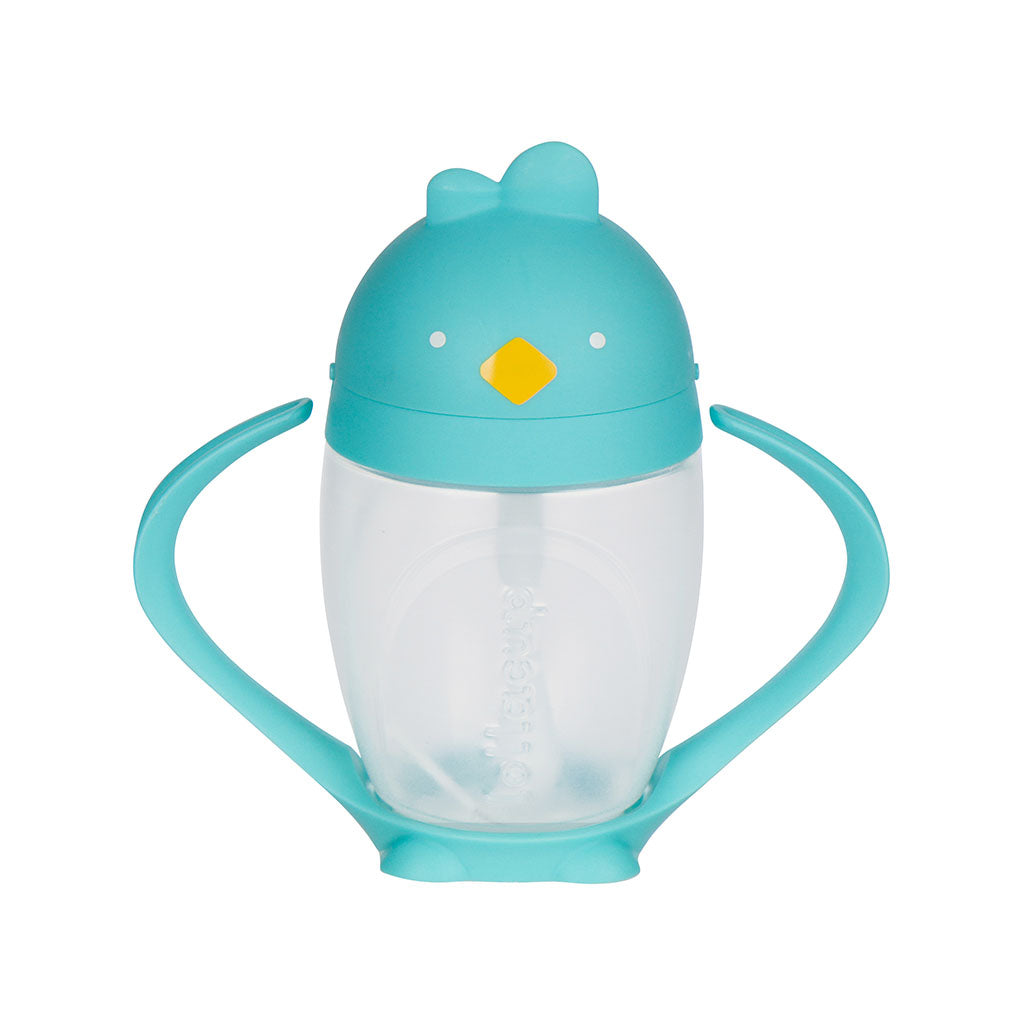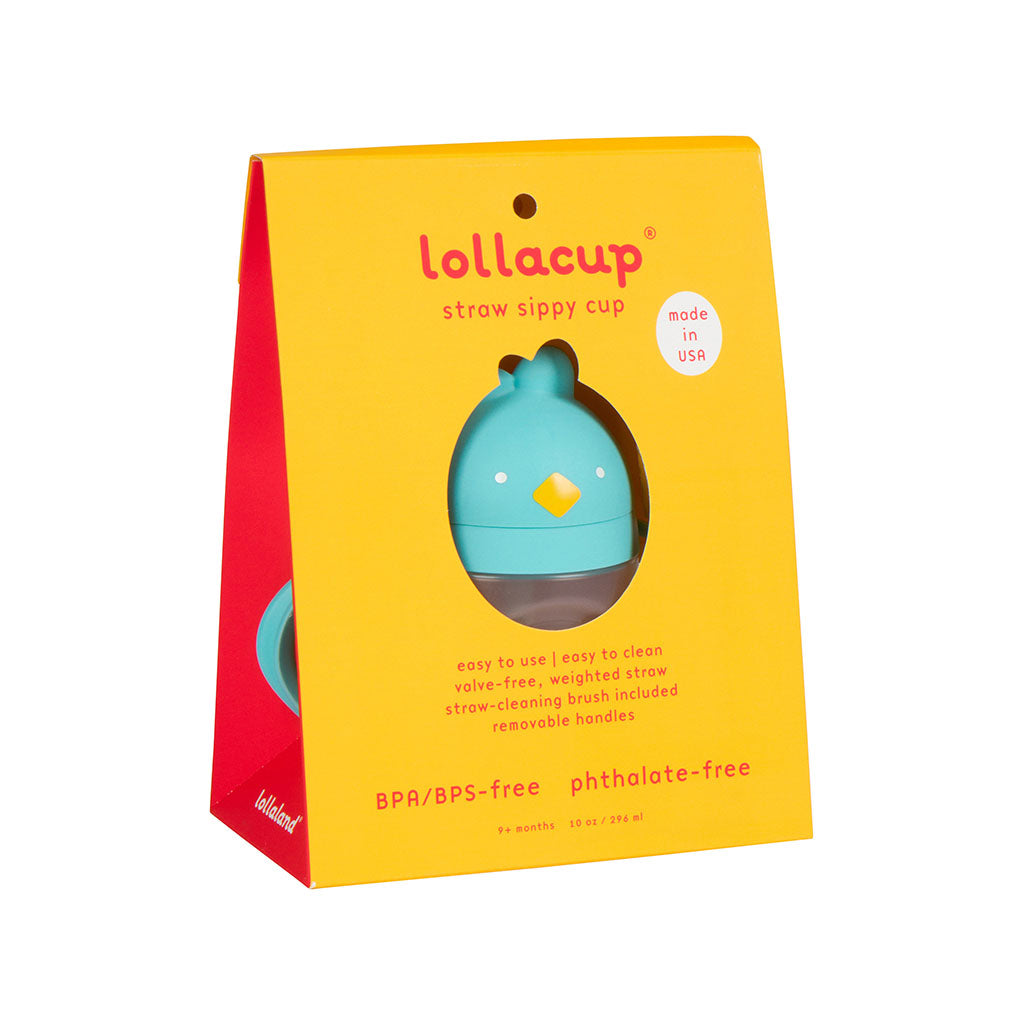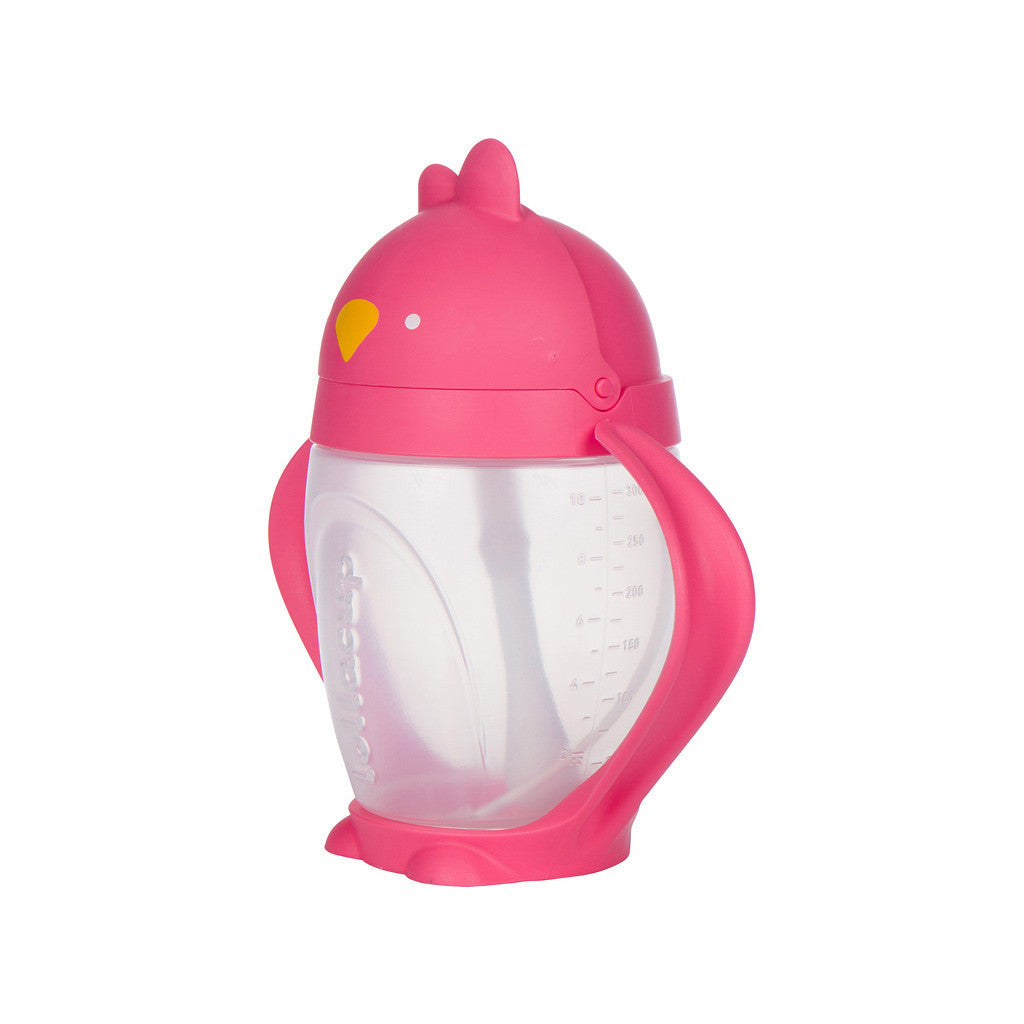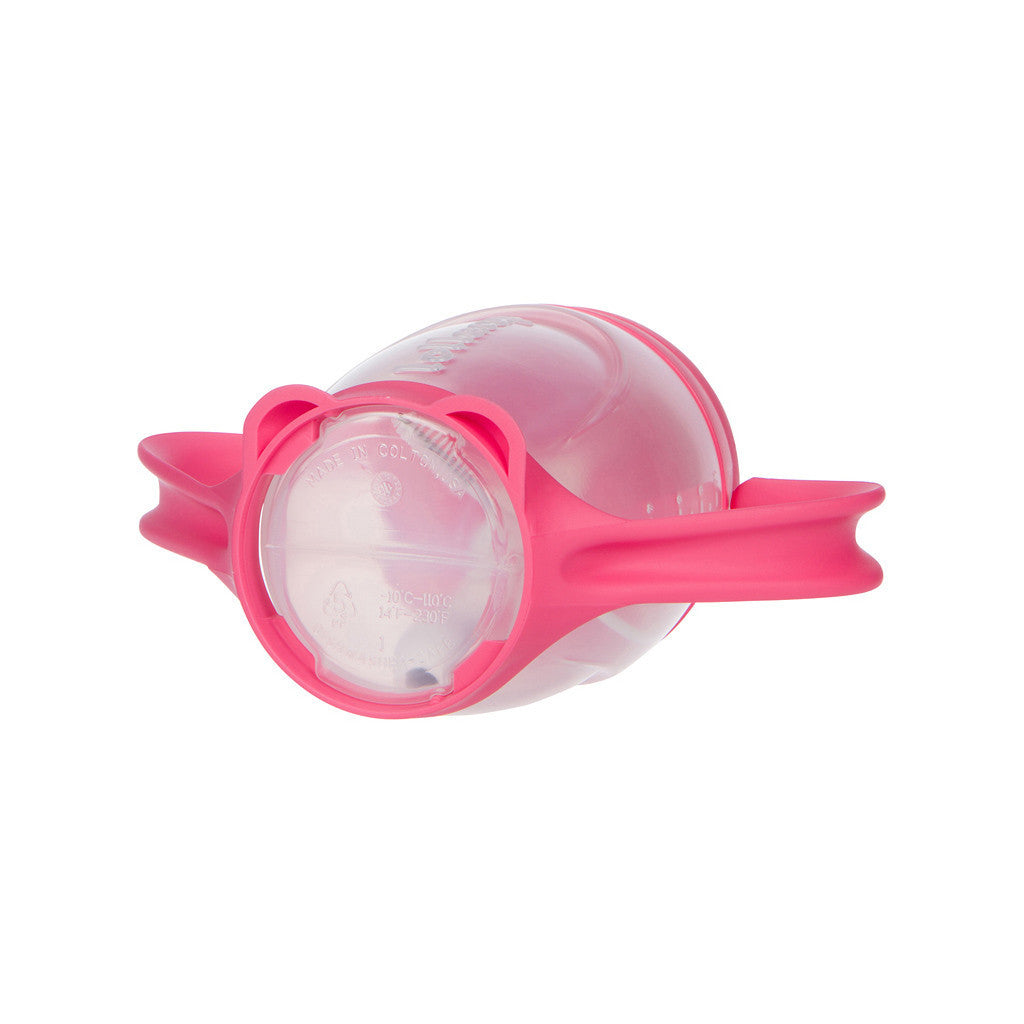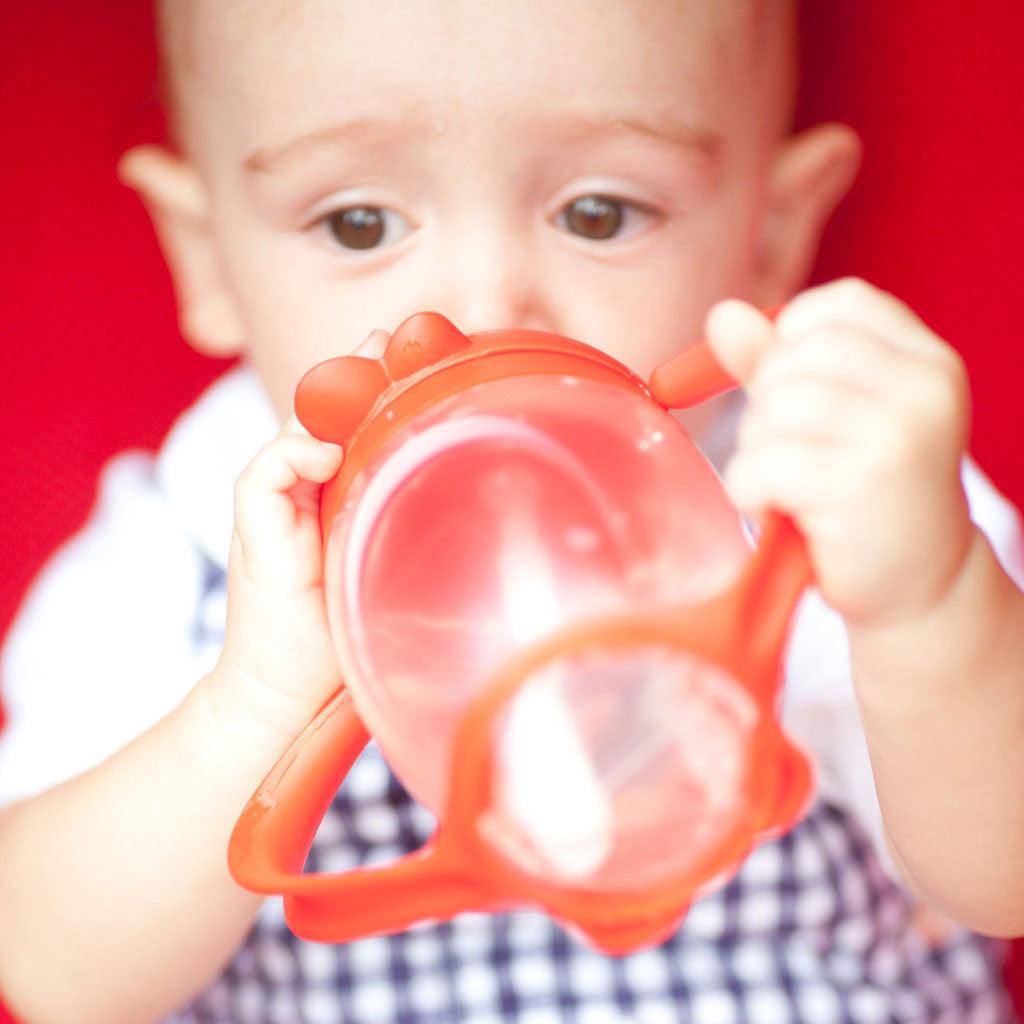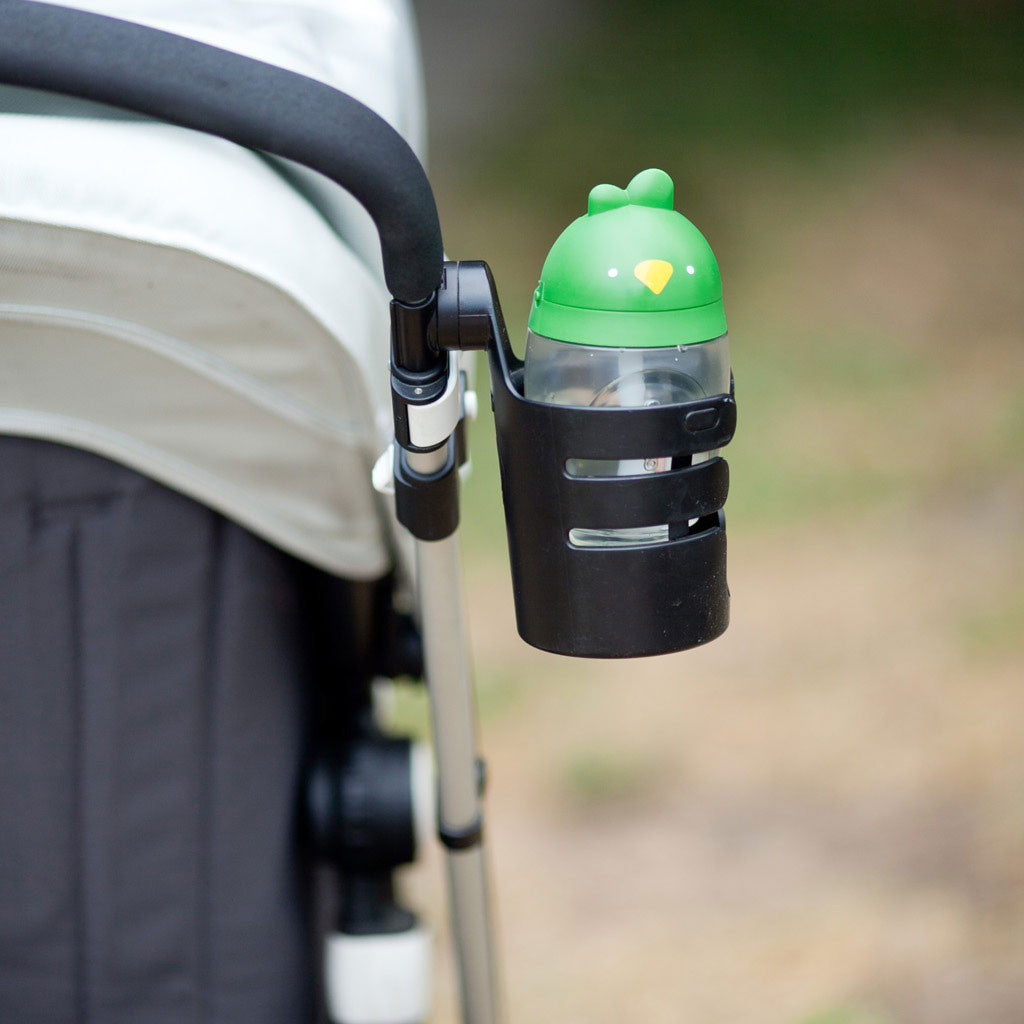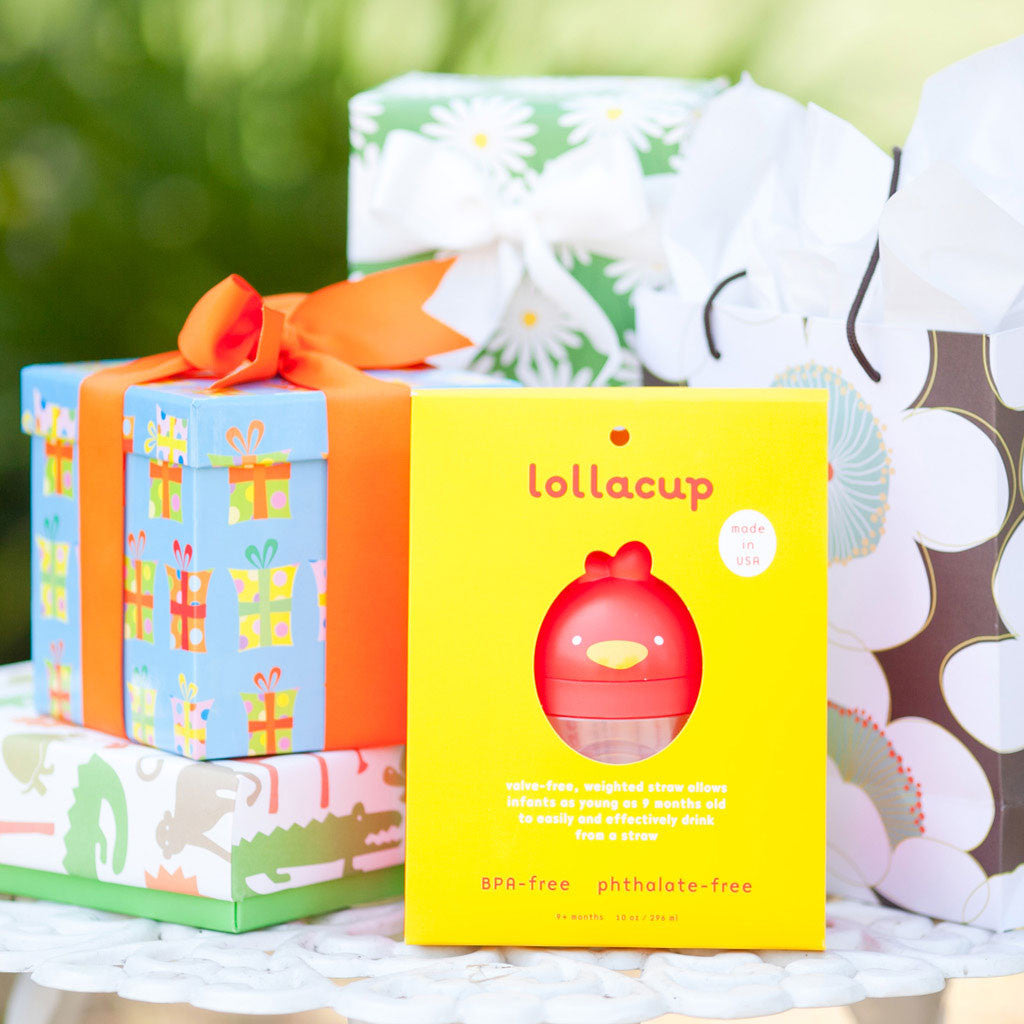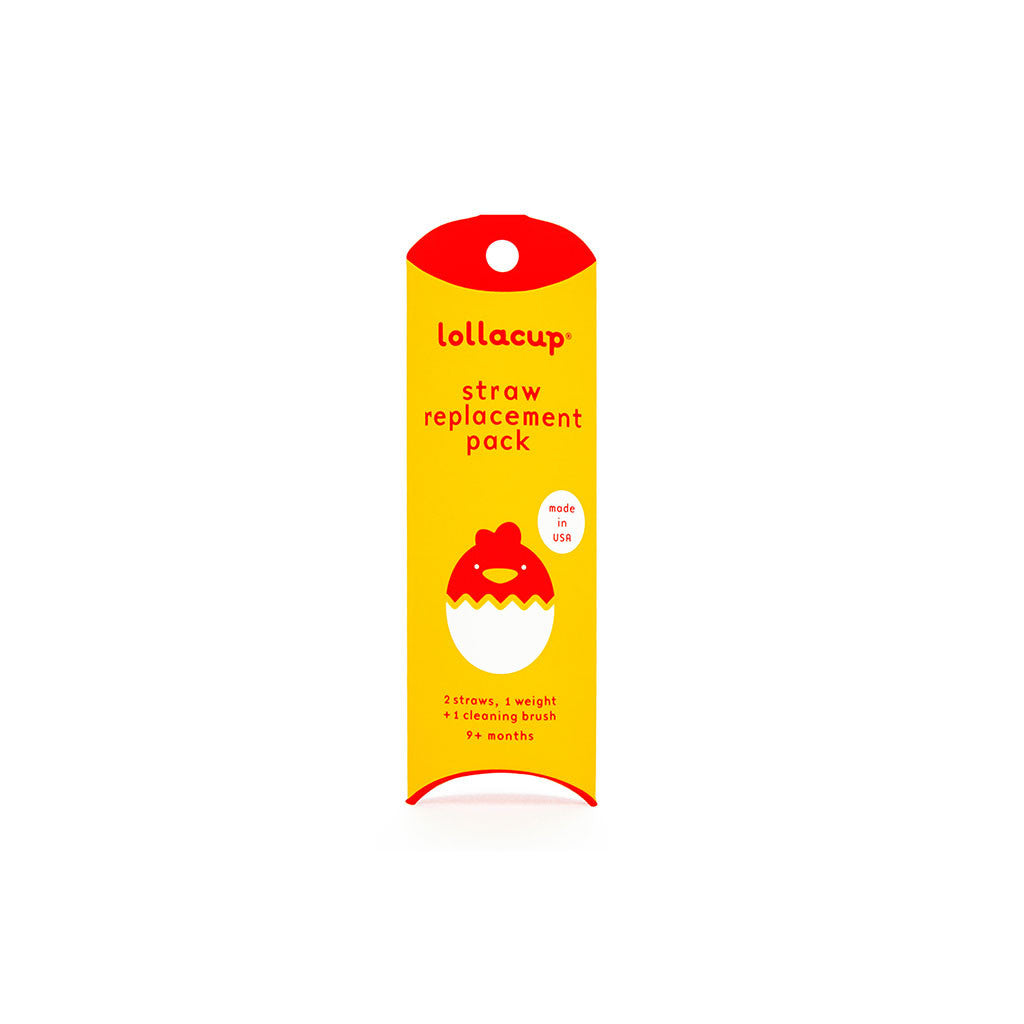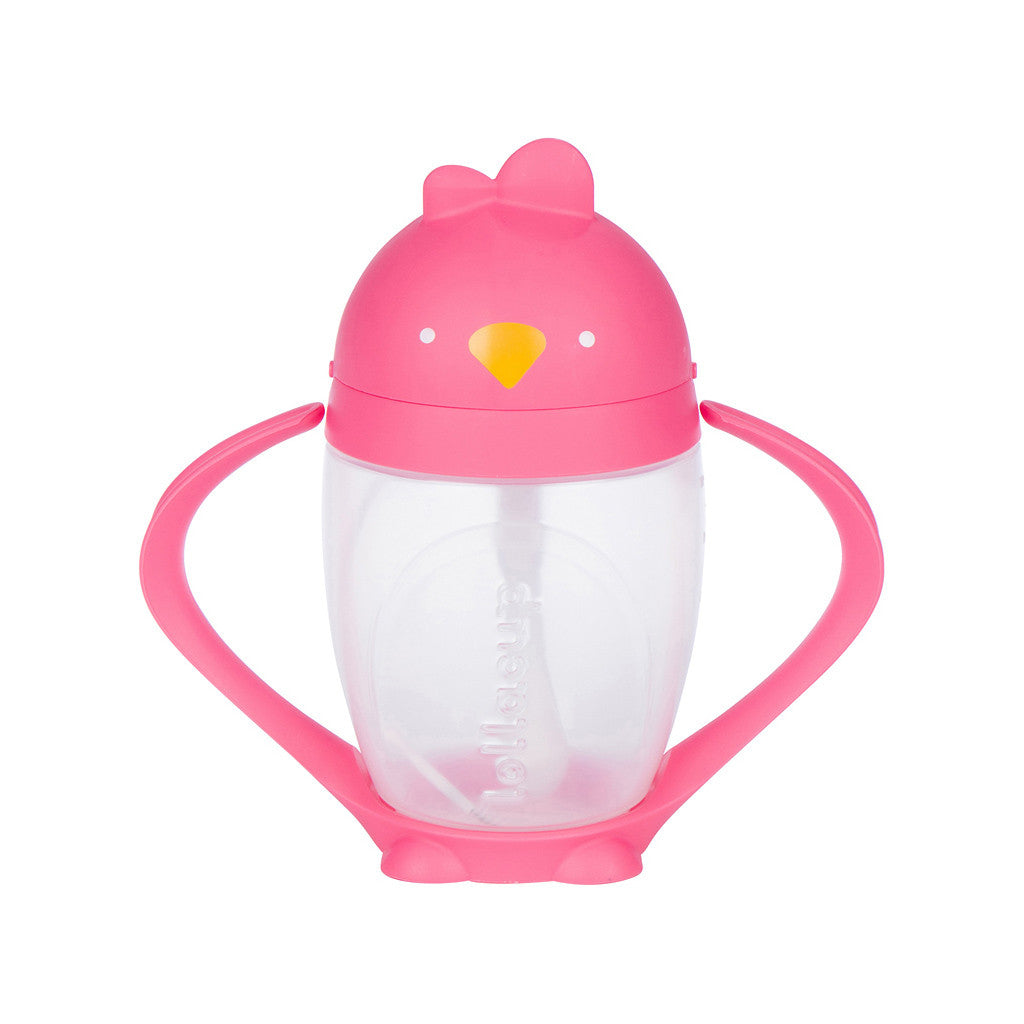 350,000+ Units Sold
I have 3 for my 15 mo old. Best cup we have found yet. And he loves carrying it around.
Wanted to introduce my baby to straw cups before 9 months. Looked at some different options and went with the lollacup. She took to it immediately and loves it.
Hannah loves her lolllacup! We have 3 of them! So far, no losses while cruising around on the golf cart!!!
Lollacup vs. Others
Lollacup
Munchkin Cup
b.box Cup
Speech Development: Helps with Oral Musculature Development (muscles that affect speech)
Ergonomic: Easy to hold and use. Perfect for 6-month old children and up.
Weighted Straw: Makes drinking easier by reaching the liquid while tilted.
Easy to clean: Fewer parts, less hassle to clean up and assemble.
Made in the USA: Our products are BPA-/BPS-, PVC-, phthalate-free.
Valveless Design: Easier for your kids to drink.
Versatile: Can be used to drink Smoothies!
When Sharks Took a Sip, Then a Bite
After noticing kids struggling with the use of sippy cups, and that they contained a hazardous material known as BPA, Mark and Hanna Lim decided to take action into their own hands. That's how they created their first product, the Lollacup, a way to provide children with fun and safe cups that will also prevent any spills or accidents.
Mark and Hanna appeared in season 3 of Shark Tank and their fun and innovative take on sippy cups drew the judges attention. Lori Greiner went head over heels for the cup's playful design. Meanwhile Kevin O'leary declared Lollacup the "the NEW sippy cup". Eventually, Mark Cuban and Rober Herjevic scored the deal and helped Lollaland make its way to more homes.
What does Lollacup bring you?
1. Oral Muscle Development
Lollacup helps with Oral Musculature Development. Drinking from a straw will develop your child's muscles and proper tongue placement for better speech and swallowing patterns.
2. Fun & Functional
Compared to other products on the market, Lollacup is designed with kids in mind. Everything, from the ergonomic handle to the fun colors is designed to appeal to kids while being functional.
3. Keeping it Clean
The safe and leakproof design of Lollacup allows children as young as 6 months old to use it. No more messiness, no more worries.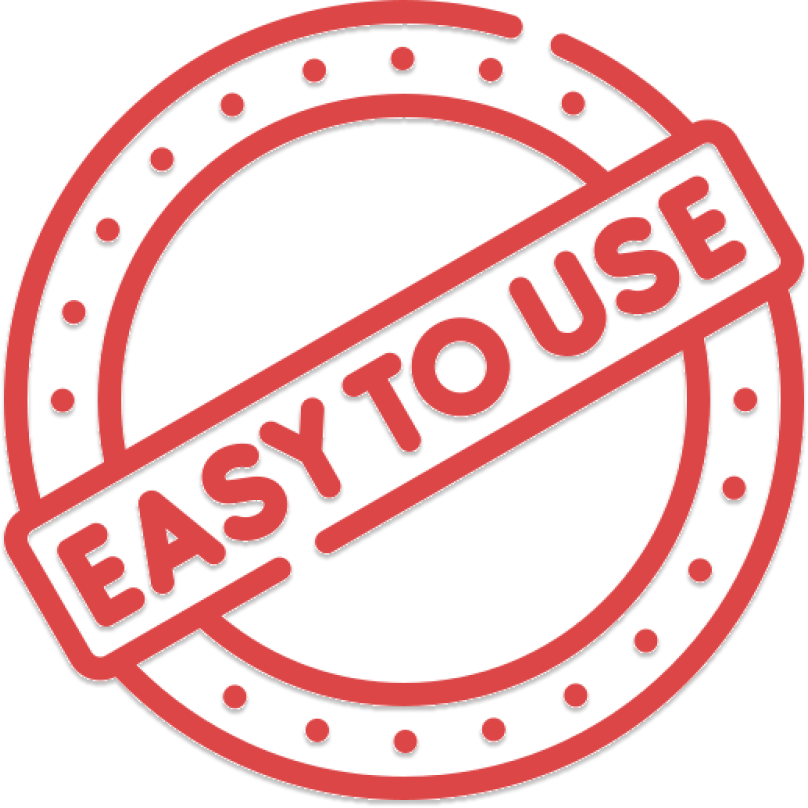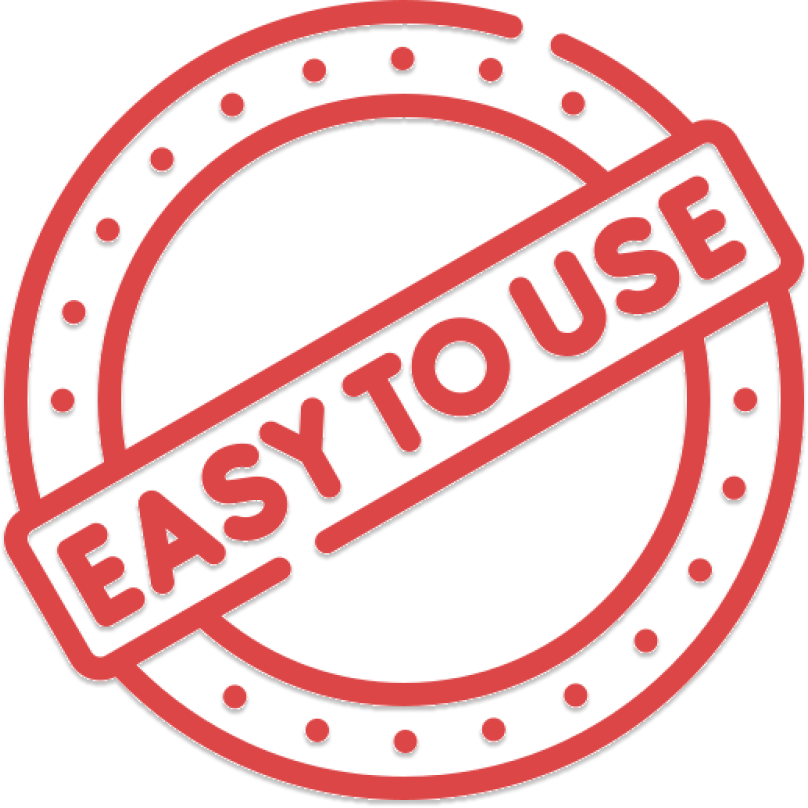 Easy to Use
Our products were carefully designed to be easily and safely used by children.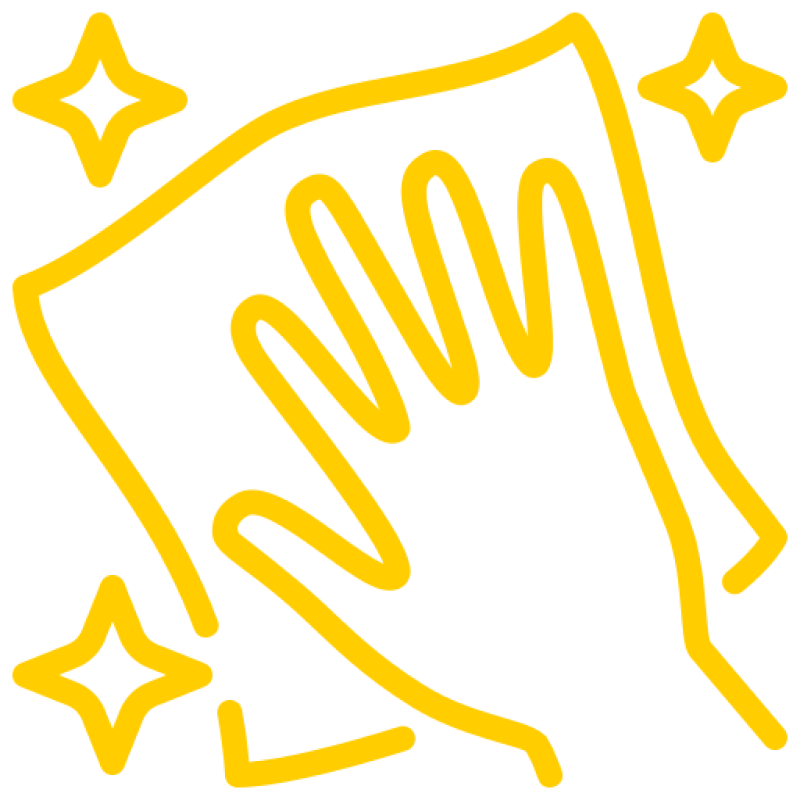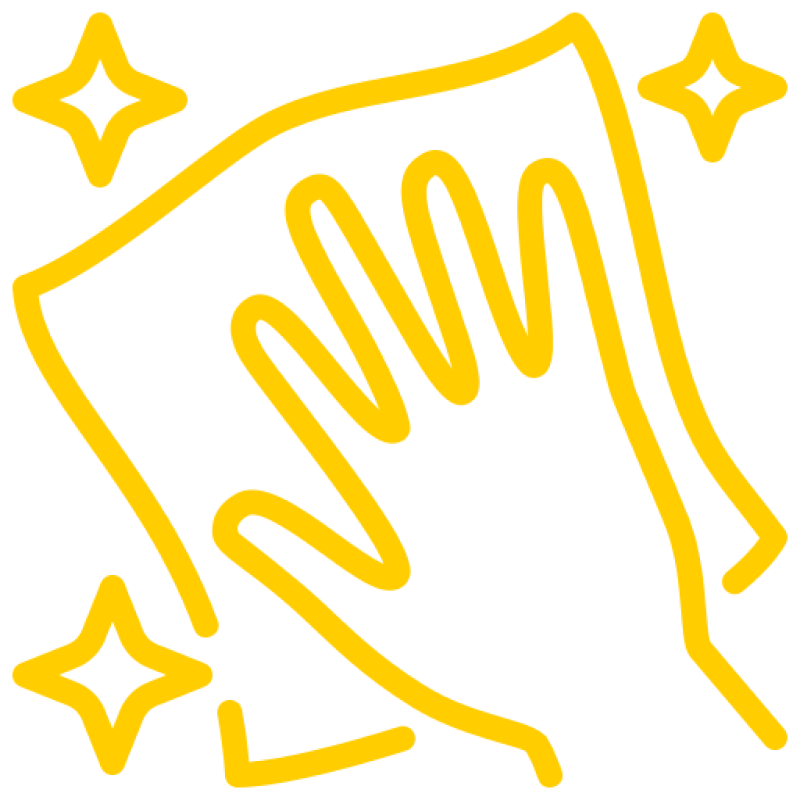 Easy to Clean
Spend more time with your family and less time cleaning your children's wares with Lollaland's easy-to-clean products.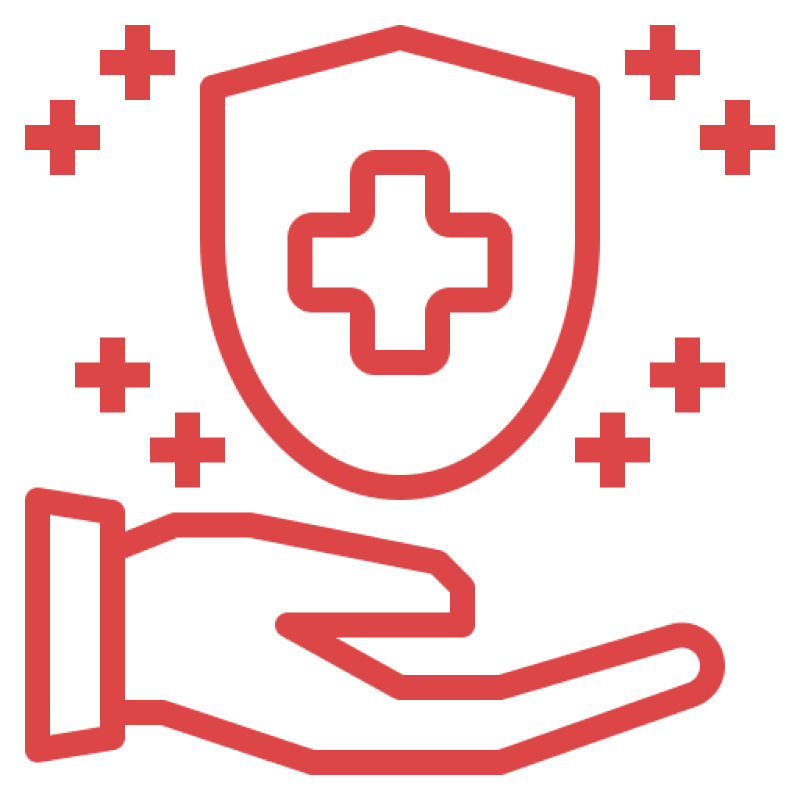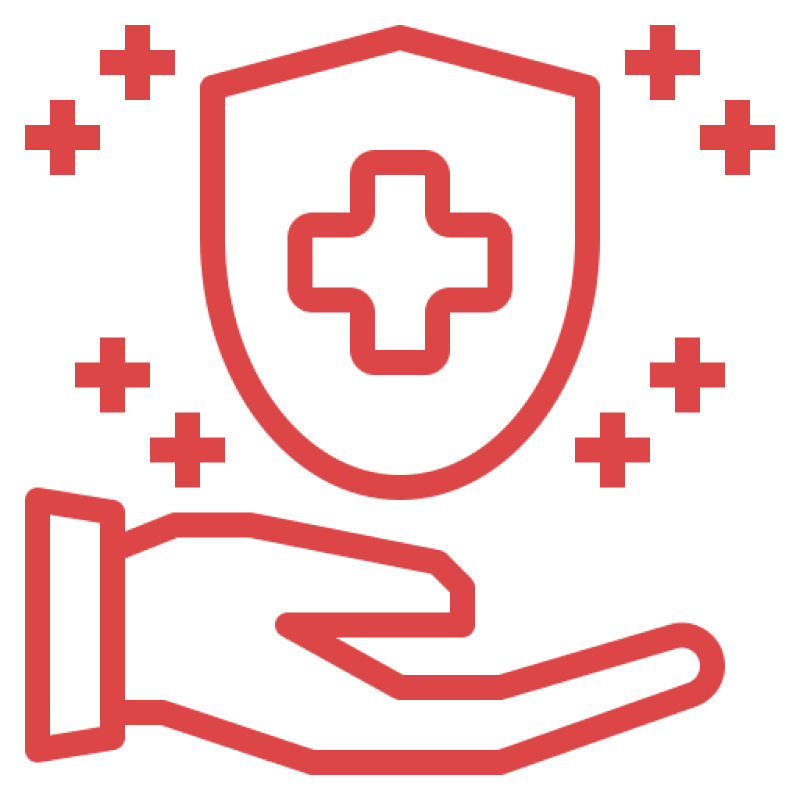 Made from Safest Materials
We use BPA-free materials that are resistant to wear and tear and don't cause any health issues.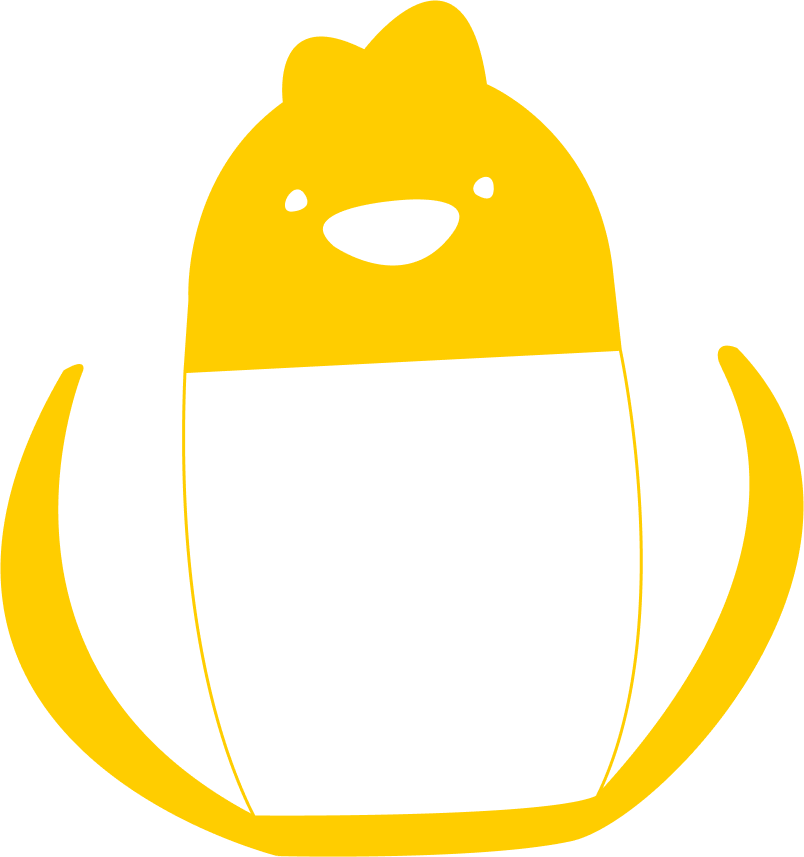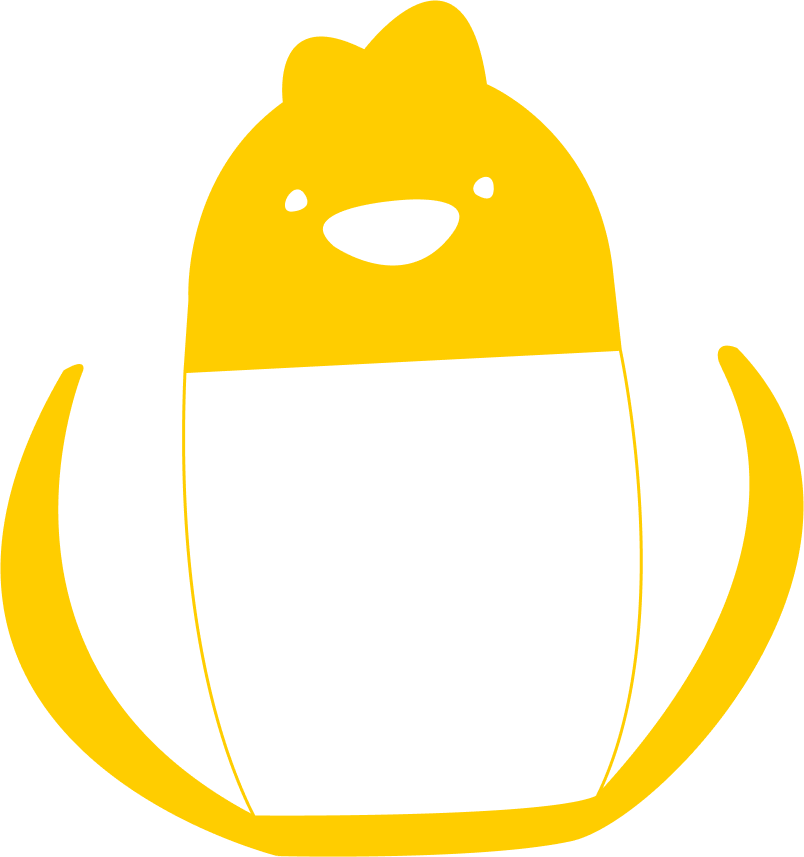 Attractive & Stylish
Choose from our wide options of fun designs that your children will surely love.
Made in USA
All of our products are made and manufactured in the USA, using safe and ethically sourced materials, and have gone through rigorous testing both in labs and with real families.
During Lollaland's Shark Tank appearance, Kevin O'Leary proposed a deal that would require moving production overseas to reduce expenses, Mark and Hanna Lim stood their ground in their commitment to keeping the production within the USA, thus ensuring the quality they have become known for. The quality that sets Lollaland apart from its competitors.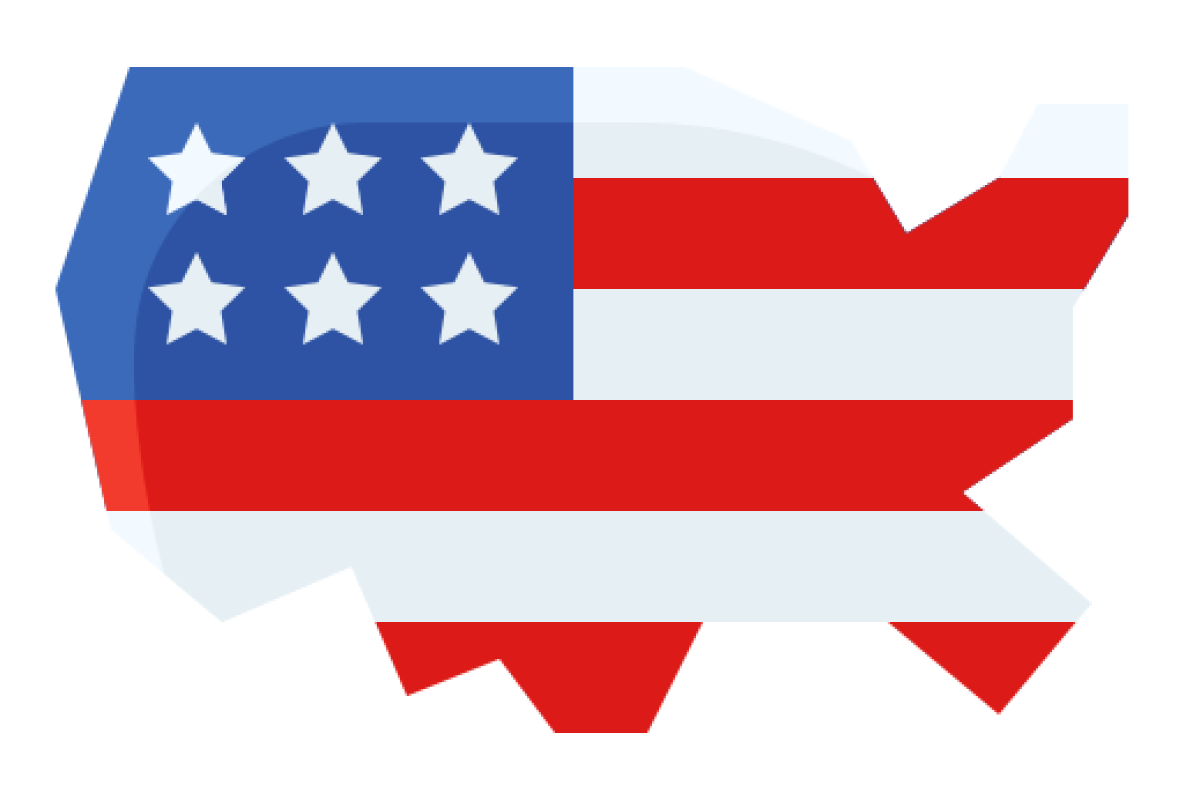 Freequently Asked Questions
Is the Lollacup spill-proof?
Lollacup straw sippy cups are valve-free, so they are NOT spill-proof. Although having a spill-proof cup with active toddlers is sometimes convenient, our aim at lollacup is to eliminate unnecessary challenges for our children. We've found that spill-proof straw and sippy cups can be incredibly difficult to drink from, causing frustration for many children. Our goal, in creating lollacup, was to make drinking from a straw easy for young children.
Is the Lollacup dishwasher-safe?
Absolutely, yes. As busy parents, dishwasher is king, but hand-washing your lollacup is always recommended. Plastics have gotten a bad reputation in recent years as leaching chemicals such as BPA and phthalates, especially when exposed to the extreme temperatures in microwaves and dishwashers. In addition, at high temperatures chemical reactions can occur, invisible stress can happen, and plastics can degrade, especially when harsh cleaning agents are added to the mix. Rest-assured that lollacups are BPA-free and phthalate-free, but we advocate hand-washing plastic products whenever possible.
How long do the straws last?
Lollacup straws can, unfortunately, stain (usually from pasta sauce or dark foods/drinks). We had the straw material specially formulated to be soft/pliable, durable, as well as free of BPA, PVC, latex, and phthalates. The drawback is that it can stain. We are constantly asking our chemist about new, safe alternatives, but for the time being, rather than using more additives in the material, we sell straw replacement packs on our website and in some of our retail stores if you'd like to periodically replace your straw.
Is the Lollacup recyclable?
Yes, all parts of the Lollacup are recyclable.
Why does it matter that the Lollacup is made in the USA?
So much of what we use on a daily basis is mass-produced in a foreign country, mainly for cost reasons. We wanted our customers to have the peace of mind that comes with knowing that lollacups are made from safe plastics, sourced within the USA, in a facility that has its Device Manufacturing License from the State of California, Department of Health Services, Food and Drug Branch and is ISO 9001:2000 certified. Also, we try to do whatever we can to support our local economy.